KKV - Alba Sol Reed Diffuser Lucky Water / Nature Seed / Marine Ocean 150ml
Alat Pengharum Ruangan Parfum Essensial Oil dengan pilihan wangi yang calming, fresh, atau sweet.
kemasannya yang cantik dan elegant bisa jadi pemanis di sudut ruang kerja atau kamarmu!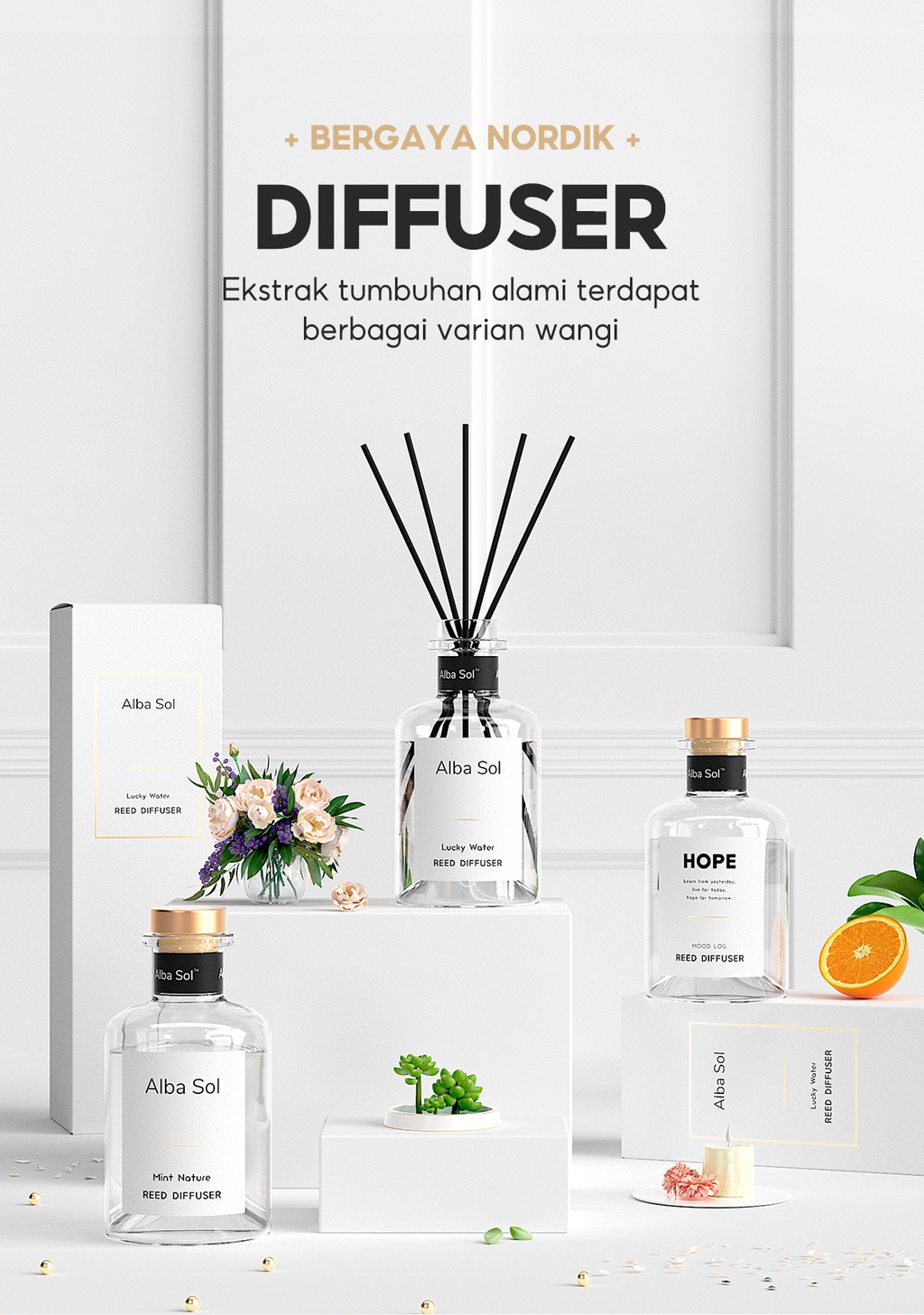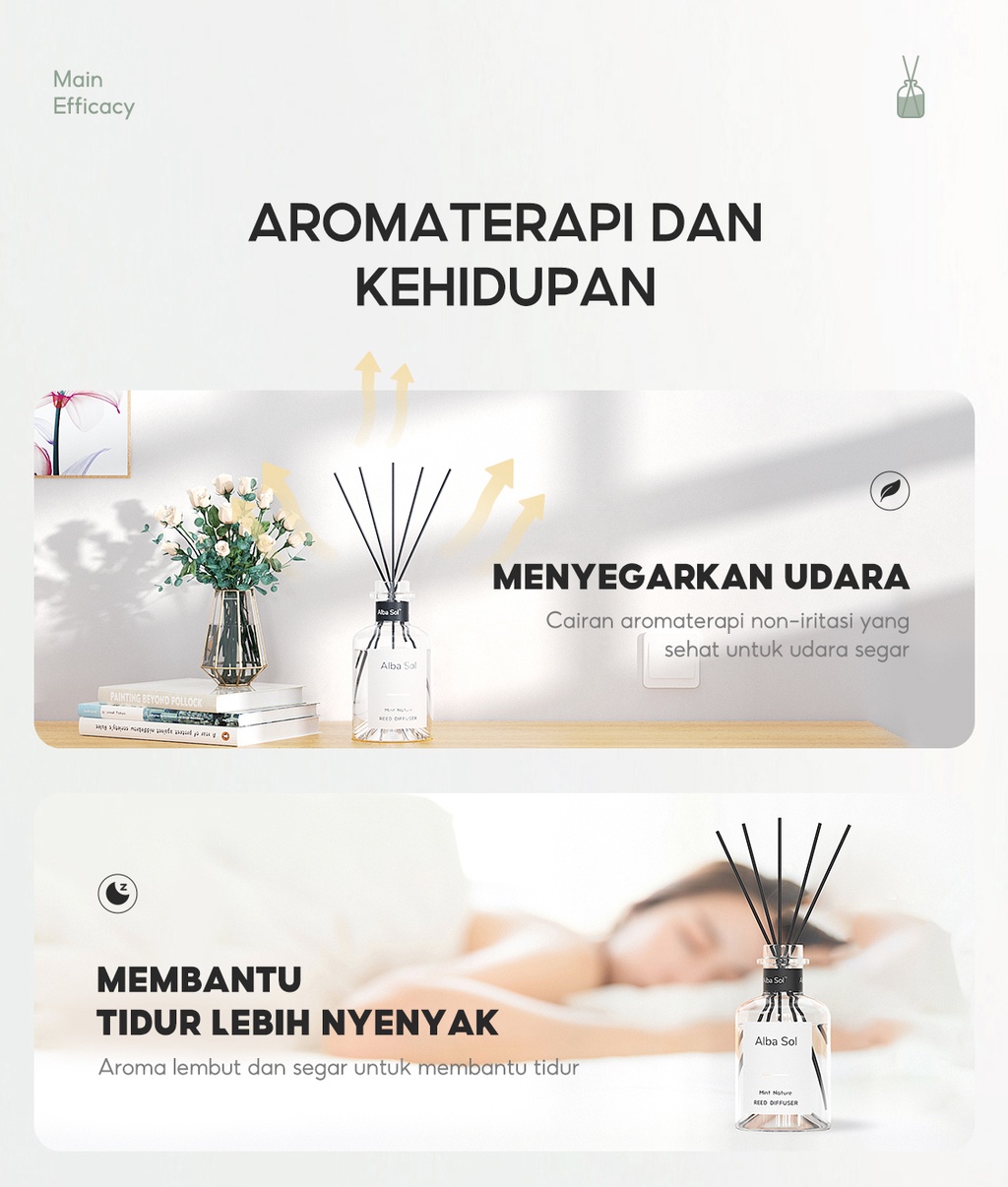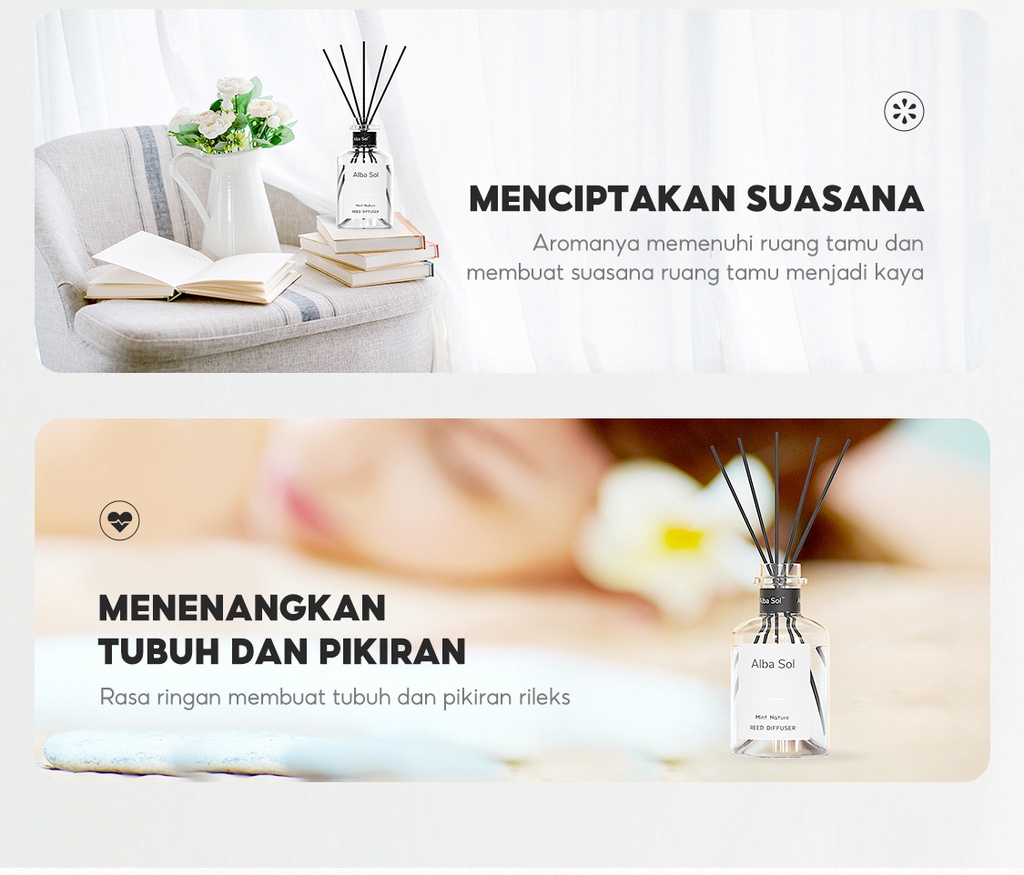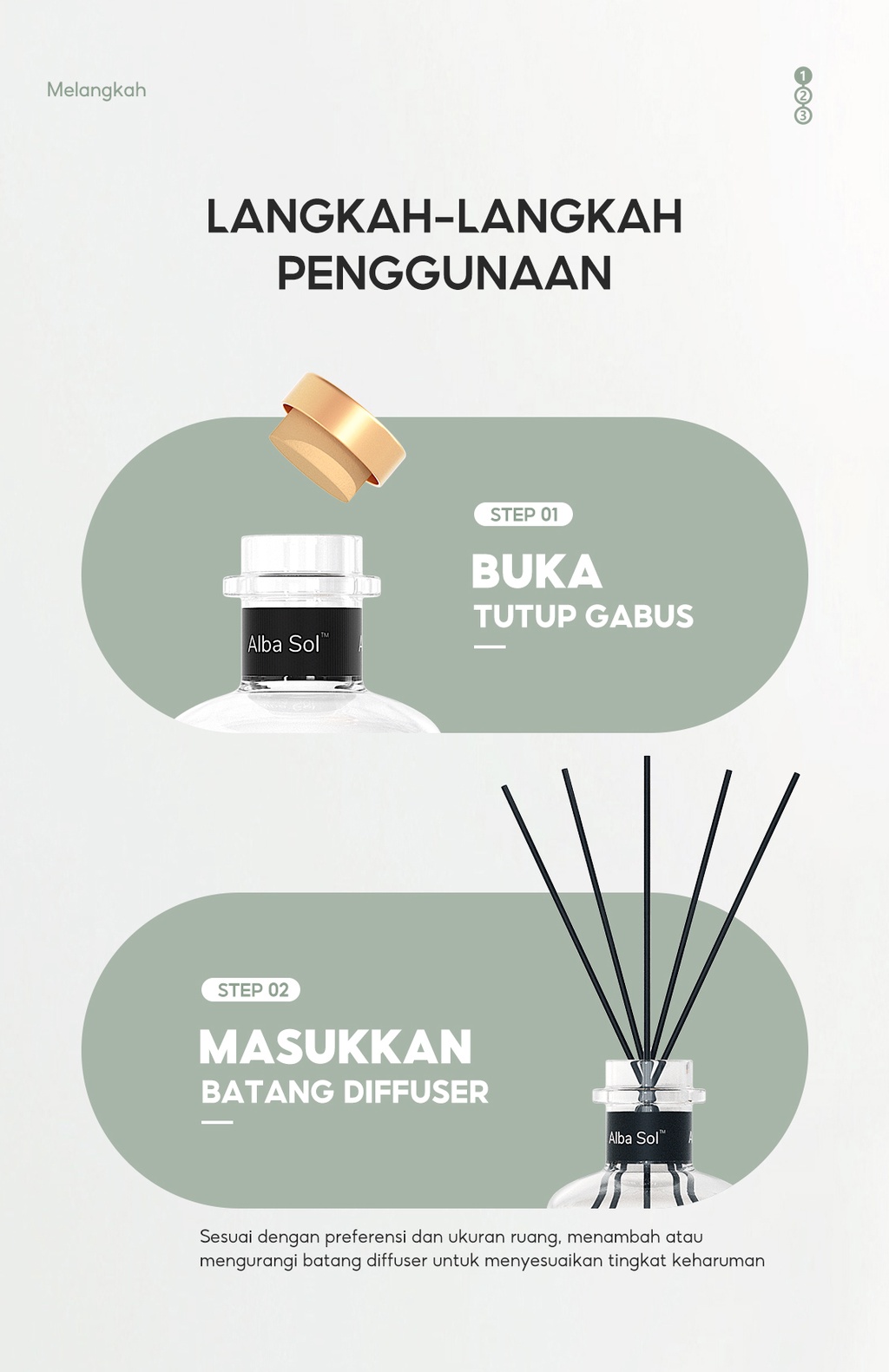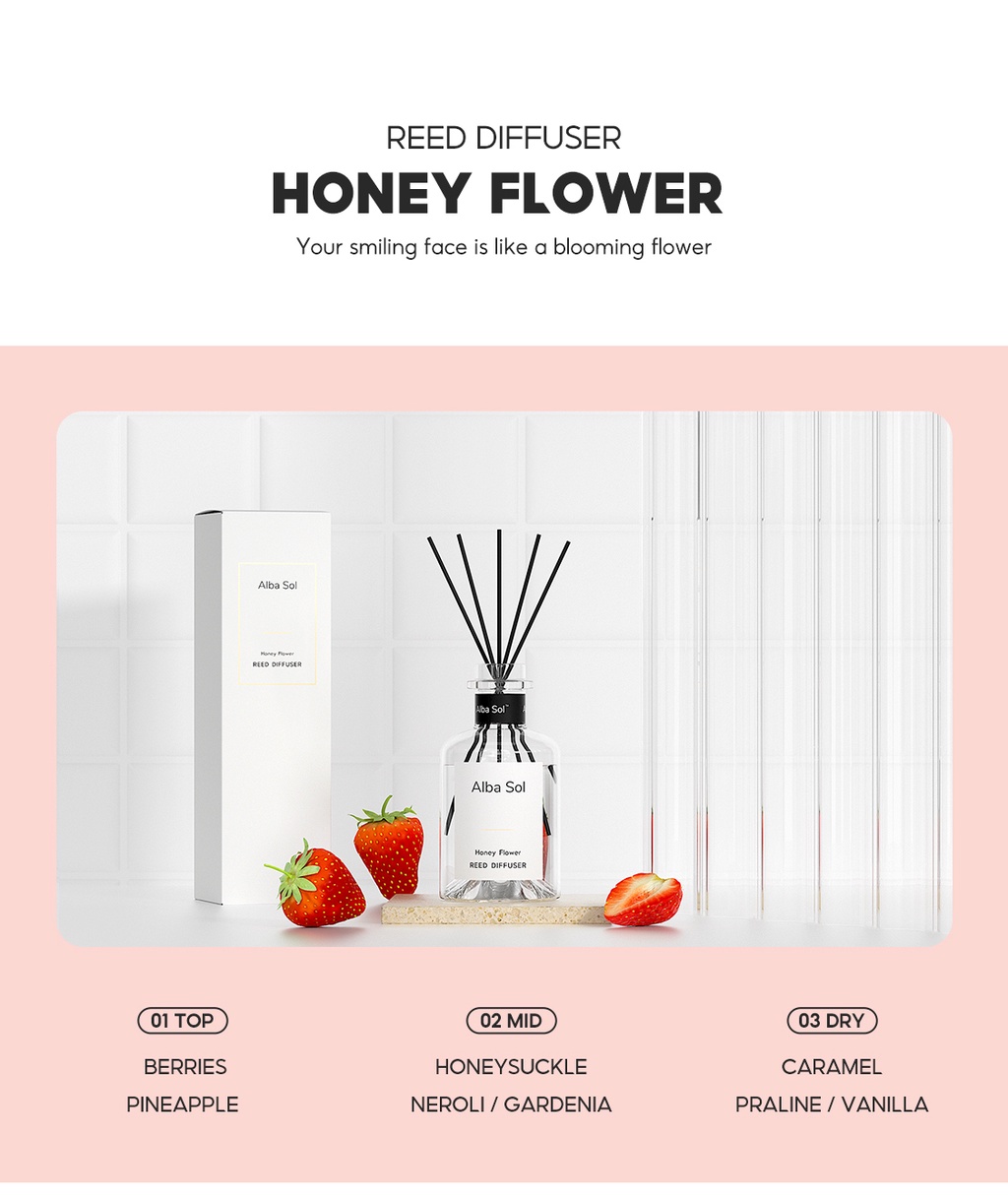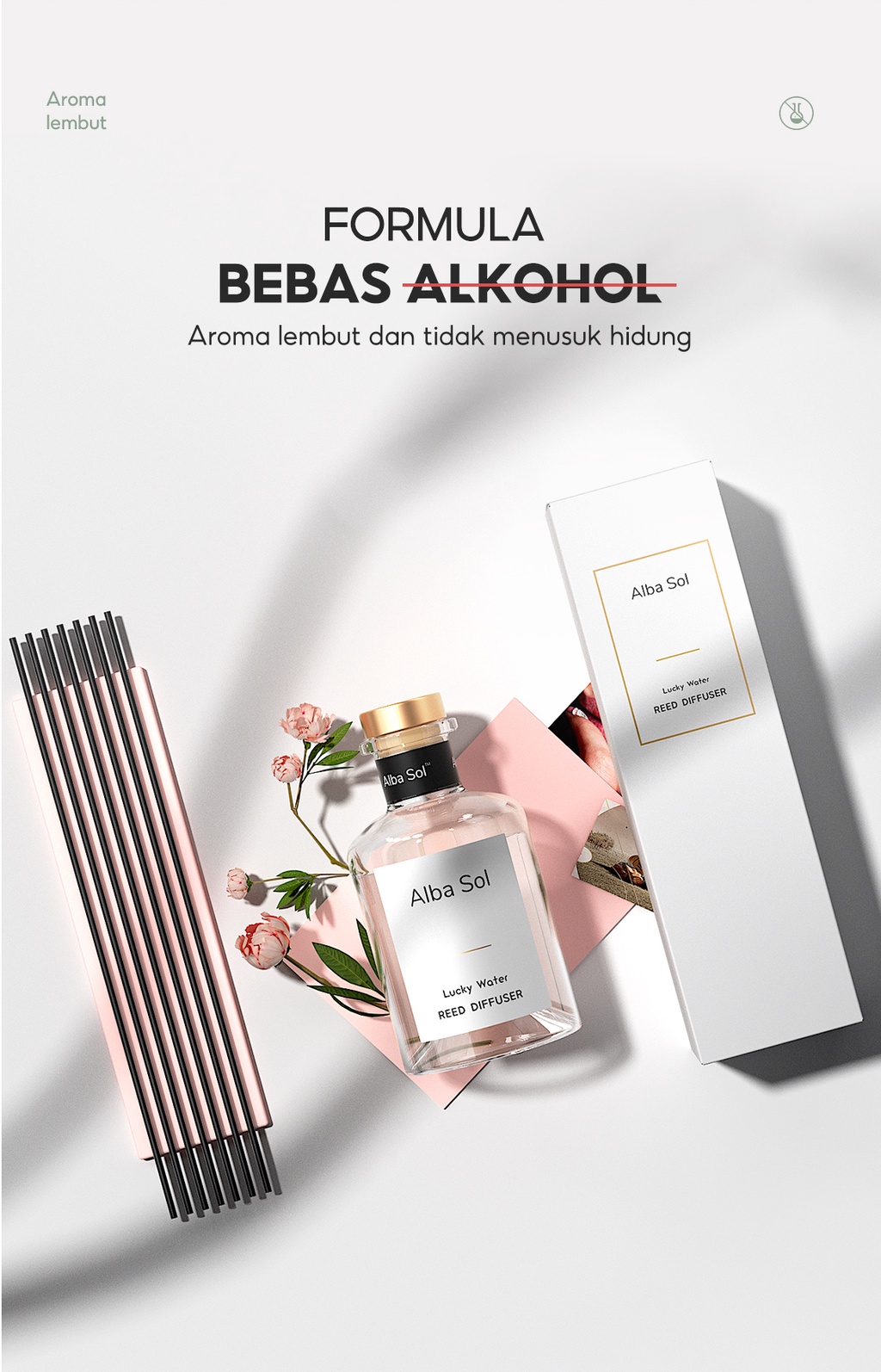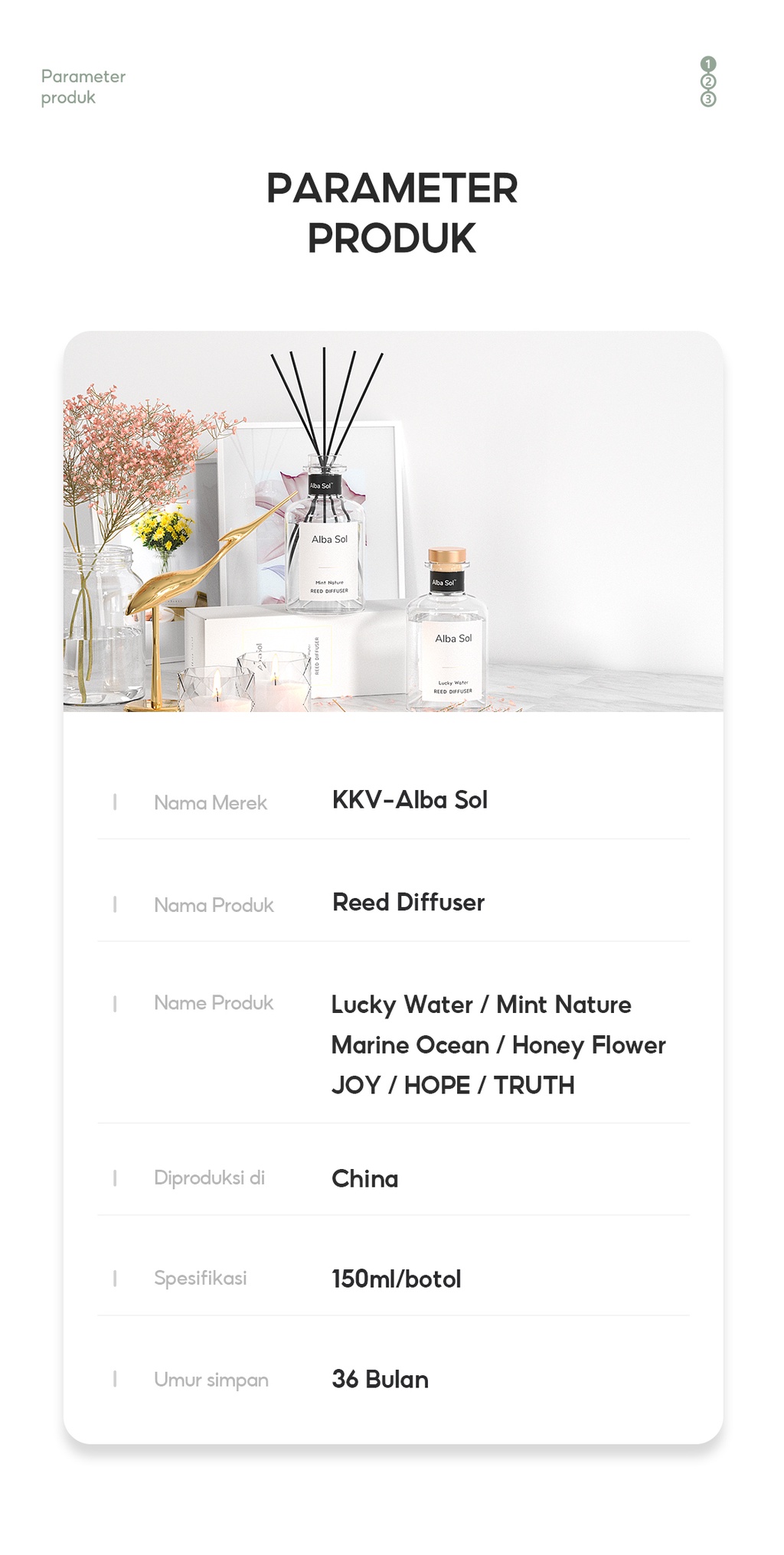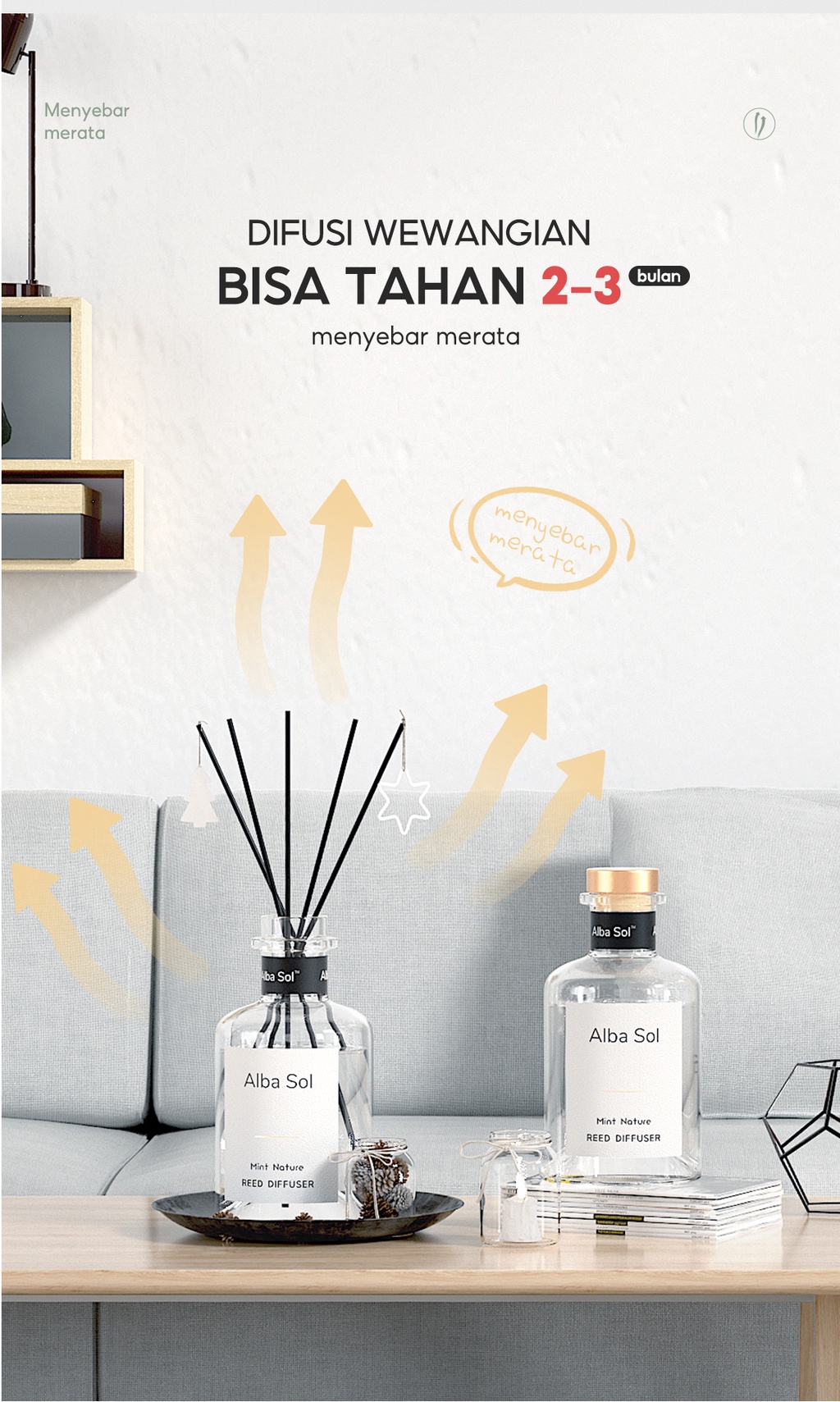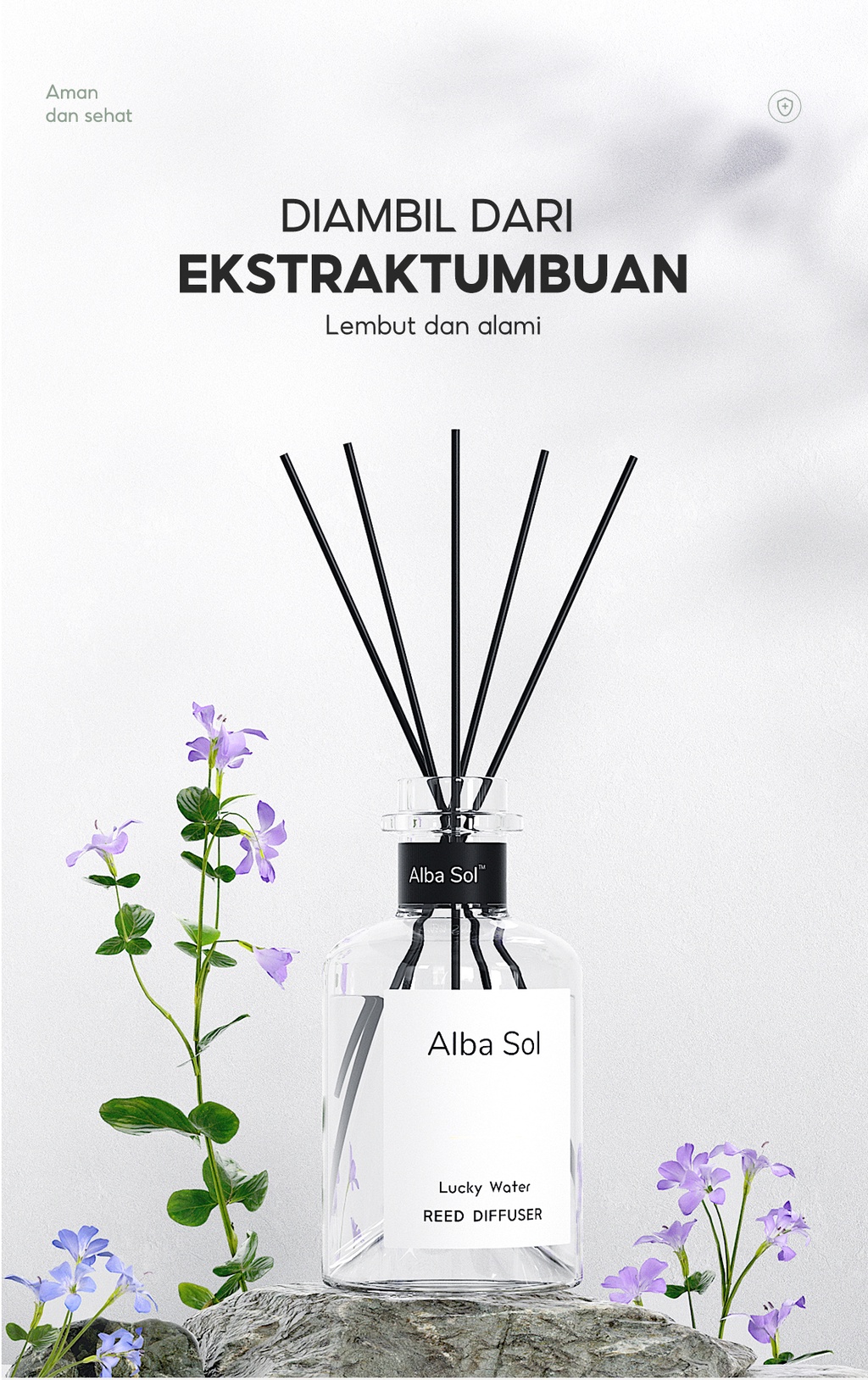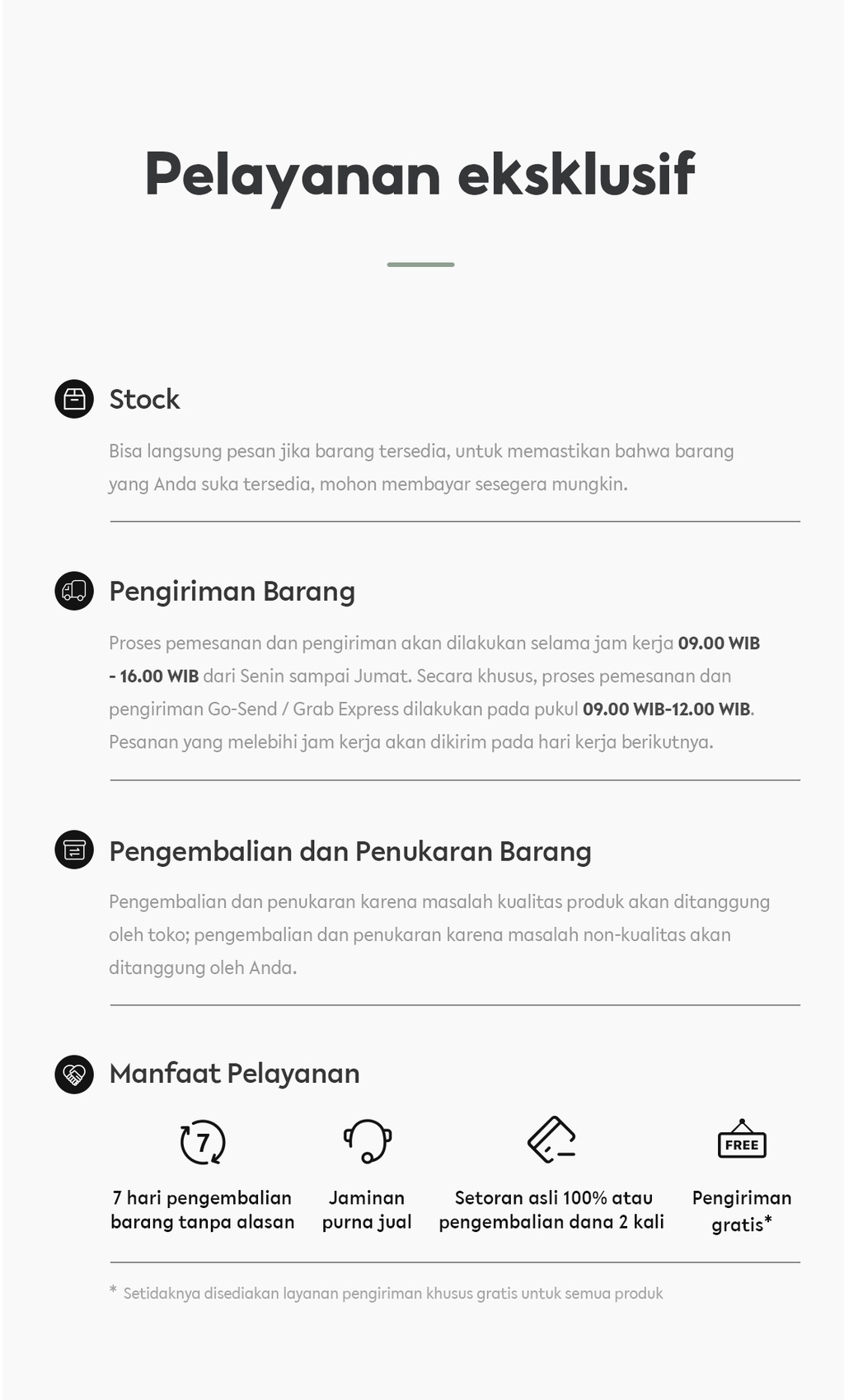 Thank you for choosing KKONLINE and we look forward to exploring a new creative lifestyle for you.We are committed to selecting products that people loved and are useful,and selecting the best suppliers and brands.KKONLINE always believe in high quality and exceptional customer service can help us grow quickly.Hope you enjoy this shopping.

Summary of Selling Points
1.Desain minimalis, meningkatkan kualitas hidup
2.Wangi dari bahan natural, lembut dan alami, ramah lingkungan dan tidak berbahaya
3.Bebas alkohol, aman dan tidak berbahaya
4.Wangi menyebar secara merata, tahan selama 2-3 bulan
5.Dilengkapi dengan stick diffuser berkualitas, kemampuan menyerap air yang kuat 6.Isi lebih banyakbisa dipakai untuk jangka panjang
*Title

Precautions

Instructions

Brand introduction

*Size Information

#KKV Diffuser
# diffuser tanpa api
#reed Diffuser
#KKV Online
#New e-commerce supply chain